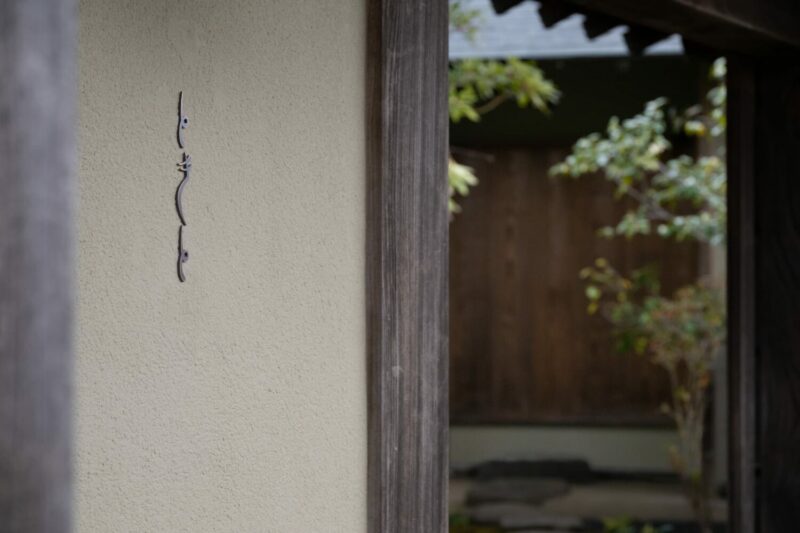 Half a year has already passed since Auberge TOKITO's grand opening. Over the past six months, Auberge TOKITO has been blessed to receive so many guests, from local fans of the old Mumon-an restaurant to visitors from central Tokyo and across Japan, as well as from abroad. Thank you very much for visiting us in Tachikawa,Tokyo.
I am truly happy to have repeating guests in such a short span of time who come here to experience all the areas of our auberge, including the Sabo Tea Room, Shukubo Guest Room, and Shokubo Dining Room.
Our ongoing project progresses every day, thanks to all the staff who work together to shape the mainstay of this project, including Tokito staff, our food producers, the artists who create our tableware and crafts, and all supporters of our endeavor.
I would like to introduce our team members little by little.
October 6, 2023 Yoshinori Ishii, Executive Producer