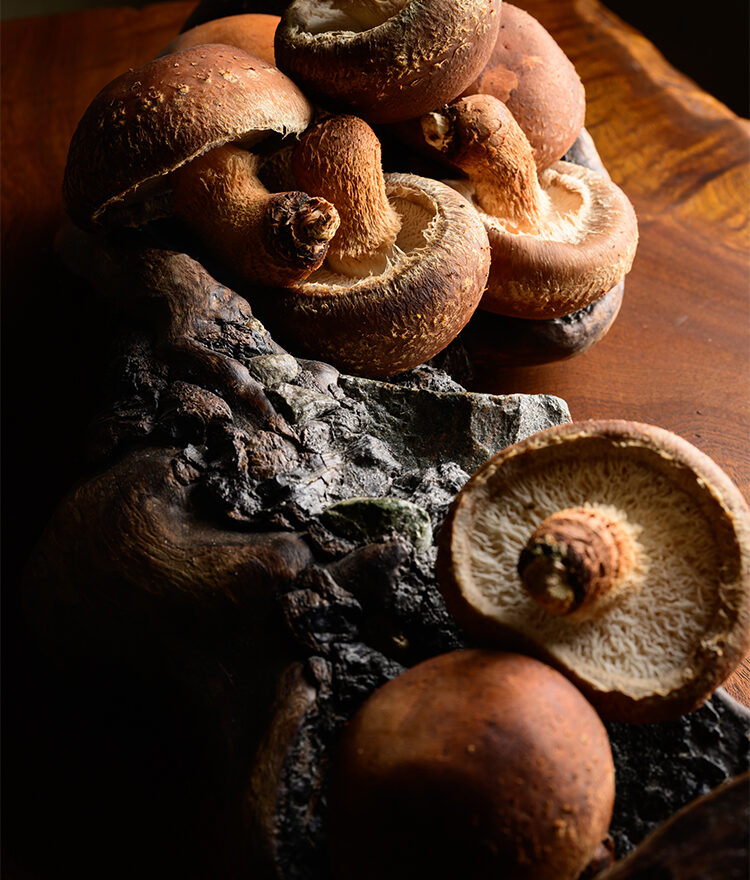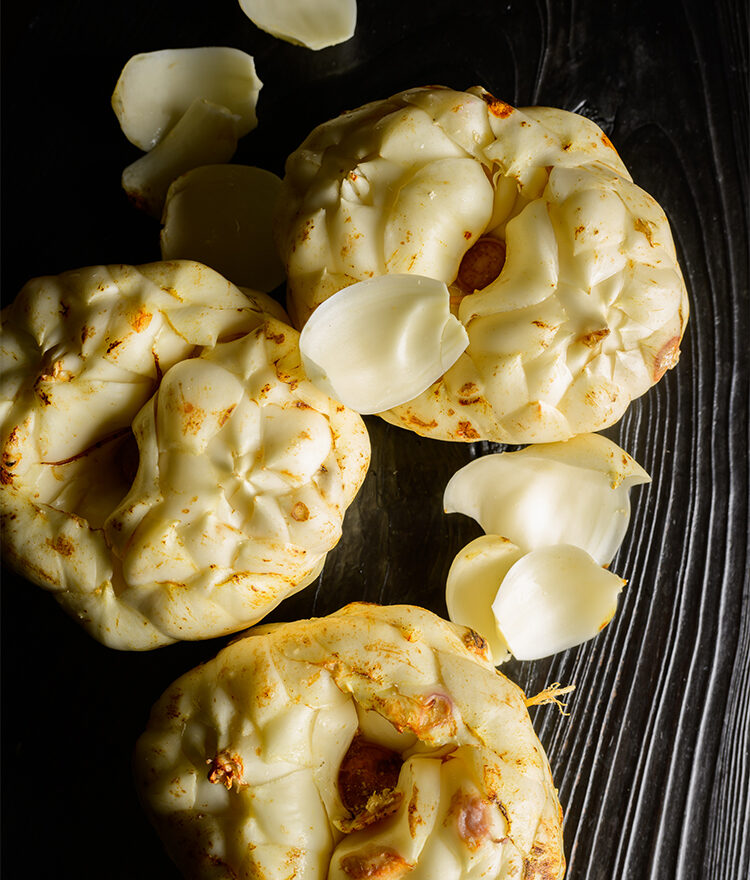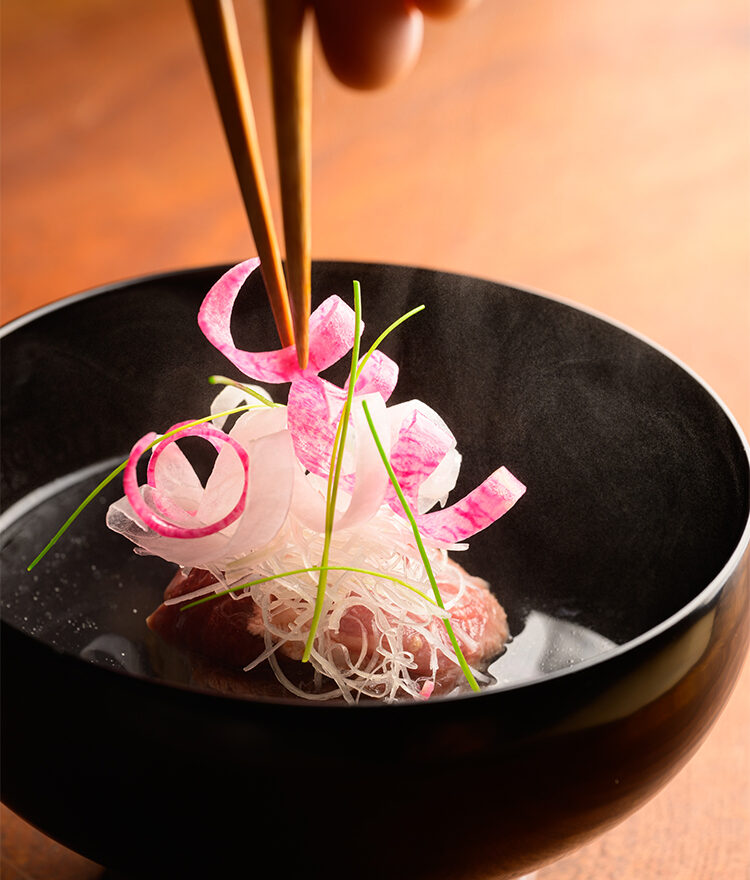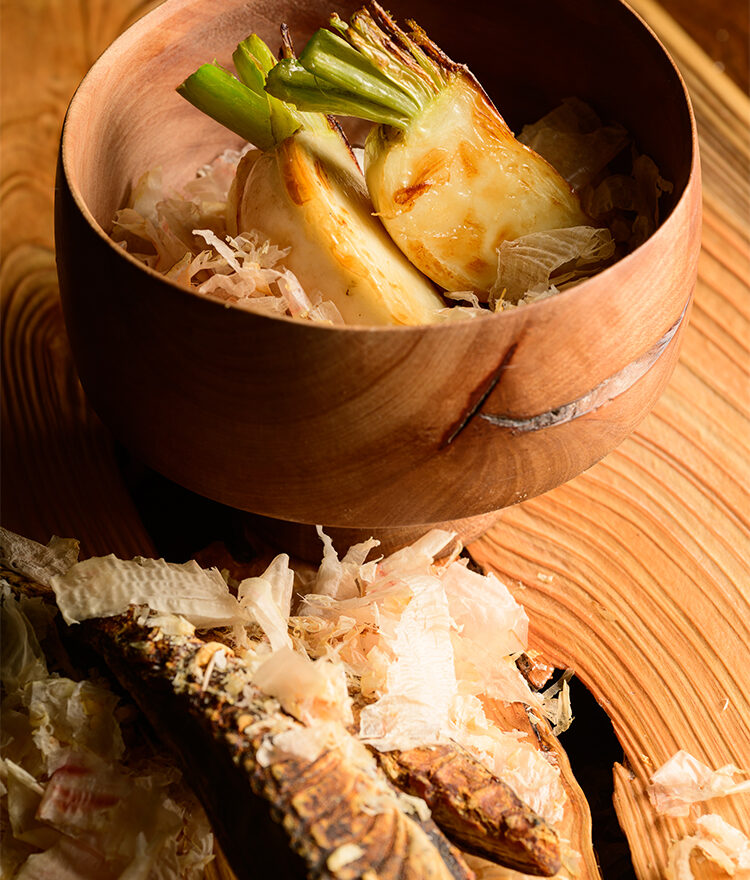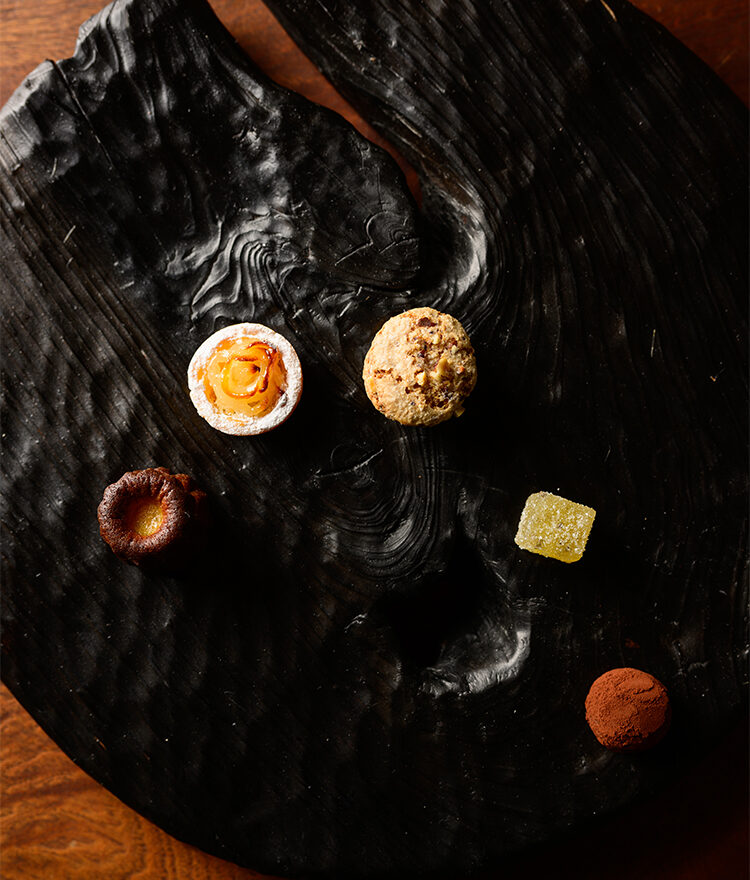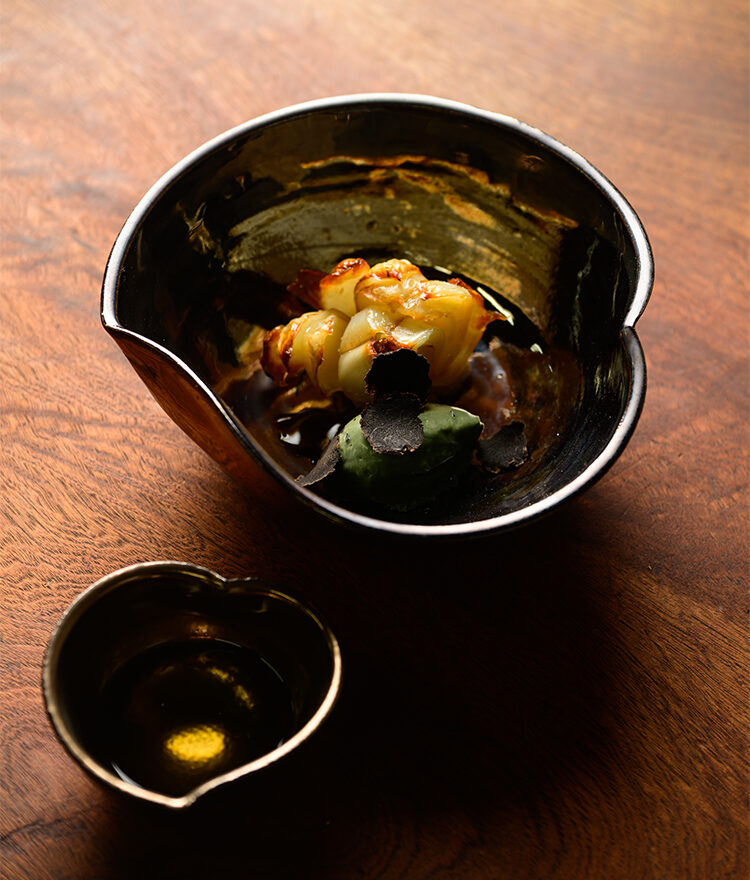 Dining Room
-Shokubo-
Toki, a time to encounter the true richness of food in Japan
The true richness of Japanese food lies here, in the important intrinsic values determined in the far reaches of ancient Japan and in the delicious ingredients discovered beyond the confines of established theories.
Menu
We also offer wine, Japanese sake, tea, and other menus a la carte.
A separate 15% service charge applies.
Banquet
For various functions from family celebrations to company meetings and receptions, our private room is perfect for a meal for small parties, and our banquet hall for up to 20 guests can be used privately as well.
Details