Auberge TOKITO opened on April 6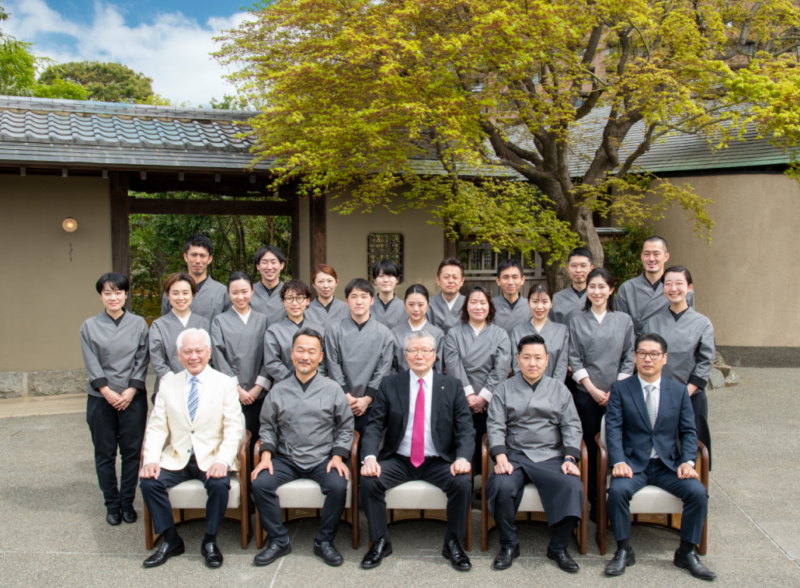 Thanks to you, Auberge TOKITO successfully opened on April 6, 2023. A month has passed, and we are truly overjoyed to be able to welcome guests from the local Tama area and across Japan to enjoy our shokubo dining room, sabo tea room, and shukubo guest room.
We will strive to become a place that fills every moment of the guest experience with happiness and ascends gracefully into the world like the toki crested ibis bird.