Sales start for the SORANO HOTEL Stay Package with dinner at Auberge TOKITO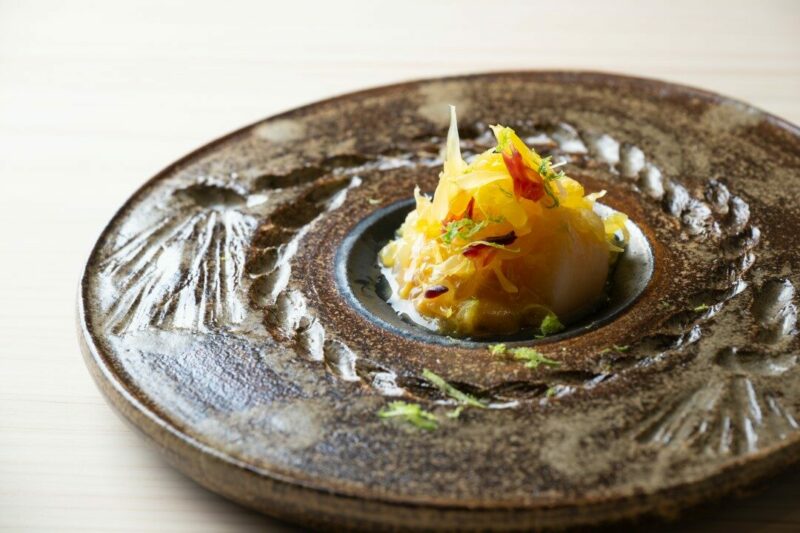 In commemoration of the April 6 opening of Auberge TOKITO, we have started sales of the SORANO & TOKITO Stay Package offered jointly by sister properties Auberge TOKITO and the SORANO HOTEL.
Depending on your preference and purpose of your meal, choose from counter seats where you can enjoy a conversation with the chef and dishes prepared right in front of your eyes, and comfortable hall seats with a classic modern atmosphere.
After dinner, wind down in a spacious 52-square-meter room at the SORANO HOTEL.